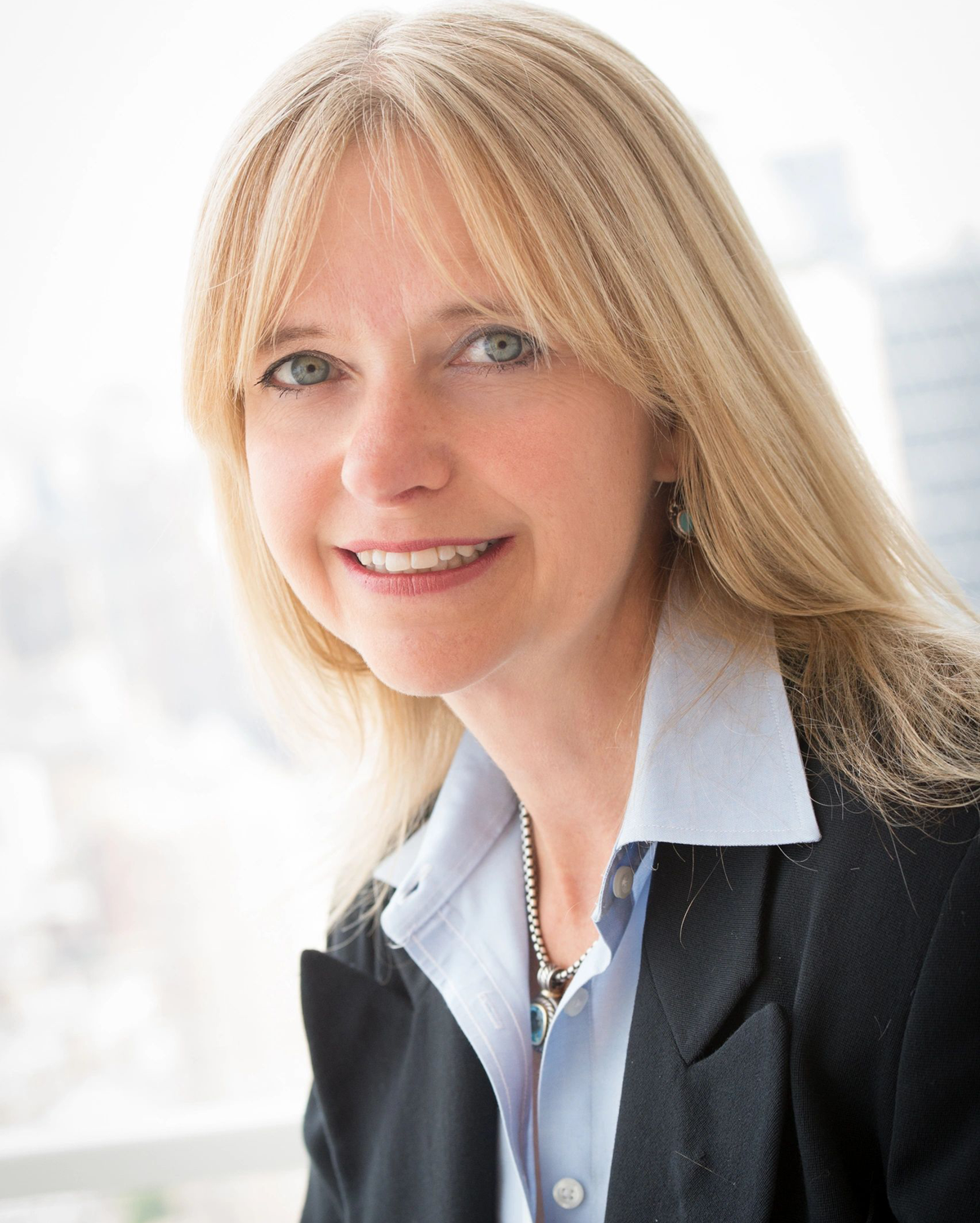 WELCOME TO
RETAIL SHELLEY
The retail landscape is challenging and ever-changing. With a proven track record of advising clients on a variety of initiatives, Shelley can help with strategic planning, specific project work or participating as an advisor or board member. Clients can hire her for an hour, a project or for long-term initiatives.
RETAIL ADVISING AND CONSULTING SERVICES
Shelley's exceptional knowledge of the retail landscape and self-proclaimed stature as a "retail warrior" position her as a leading retail influencer. She has an insatiable passion for retailing and her enthusiasm for the industry is contagious.
Shelley works with various small to mid-size companies helping with strategic management, market growth, content marketing, retail store operations, and technology applications in the physical store environment. Shelley's contribution in a consulting role has been centered on her unique ability to fully understand the retail environment coupled with an extensive background in service excellence.
ARTICLES AND RETAIL TRENDS
The Robin Report
The Robin Report is the industry's respected source of retail knowledge and analysis, which provides influence in the industry with insights on operations and strategy. The collaborative partners are a community of industry leaders dedicated to providing guidance and insights to improve the retail industry. Shelley is Chief Strategy Officer and contributor at The Robin Report.
Forbes.com
As a contributor to Forbes.com, Shelley shares views and news on the retail landscape. If you have a great story, please use the Contact Shelley form to share your idea.
RetailWire BrainTrust
RetailWire is retailing's premier online discussion forum, serving the industry as a free resource for over 15 years with compelling content. The results are virtual round tables of industry opinion and advice covering the most dynamic trends and issues affecting the retailing industry. Honored to a RetailWire BrainTrust Panelist.
ABOUT RETAIL SHELLEY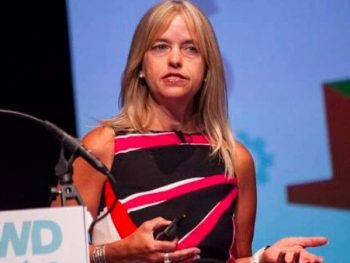 Shelley E. Kohan is a top retail influencer, she has been interviewed across many publications and media including NBC Nightly News, Wall St. Journal, New York Times, Women's Wear Daily, Reuters, The Washington Post, Fortune, Chain Store Age, The Robin Report, and Forbes. Shelley has presented at various retail conferences including WWD Digital, WWD 20/20, NRF Big Show, Shop.org, Future of Stores, RIS Retail Executive Summit and Alvanon 3D Tech Festival. Shelley was a designated retail tour guide at the NRF Big Show 2020.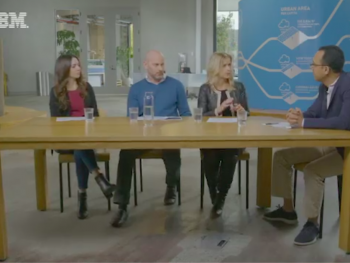 Shelley is a highly accomplished and driven senior retail executive with over 25 years of success in the retail industry currently running her own consulting business. She has worked throughout the industry across many functions including general management, marketing, operations, merchandising, buying, and human resources.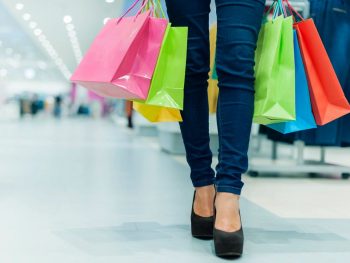 Shelley's contributions transcend into academia in her role as an associate professor for the Fashion Institute of Technology of the State University of New York in the Jay and Patty Baker School of Business and Technology. She is an adjunct professor at Syracuse University in the Whitman School of Management.
WHEN SHELLEY TALKS, PEOPLE LISTEN
Webinars
Shelley has appeared on many webinars, including The Robin Report CEO Series, BrainTrust, and The Alvanon Tech Festival.
Podcasts
Listen to Shelley, along with Robin Lewis, CEO of The Robin Report, as they discuss important industry issues.
Speaking Engagements
Shelley has been a featured speaker at many events, and has been a guest panelist and presenter on TV, Twitter, webinars, podcasts, and other media. She is available to speak or present at your next event…contact her for more info.